Madame Tussauds San Francisco Tickets
Blazing Saddles has done the legwork for you! We've selected the best tours and activities that San Francisco has to offer.
Hang out with your favorite stars at the world-famous Madame Tussauds' Wax Museum at Fisherman's Wharf. From walking the red carpet with A-List stars such as George Clooney and Elton John, to visiting the chilling darkness of an Alcatraz prison cell, and finally going a round in the ring with Muhammad Ali, Madame Tussauds never disappoints!
But the excitement doesn't end there! Exclusive to the Bay, the brand new 'Spirit of San Francisco' exhibit will take you back to the nostalgia of the 1960s, when the flower power generation sang peace and love in the fields of Golden Gate Park and on the streets of Haight-Ashbury. Be sure to wear some flowers in your hair!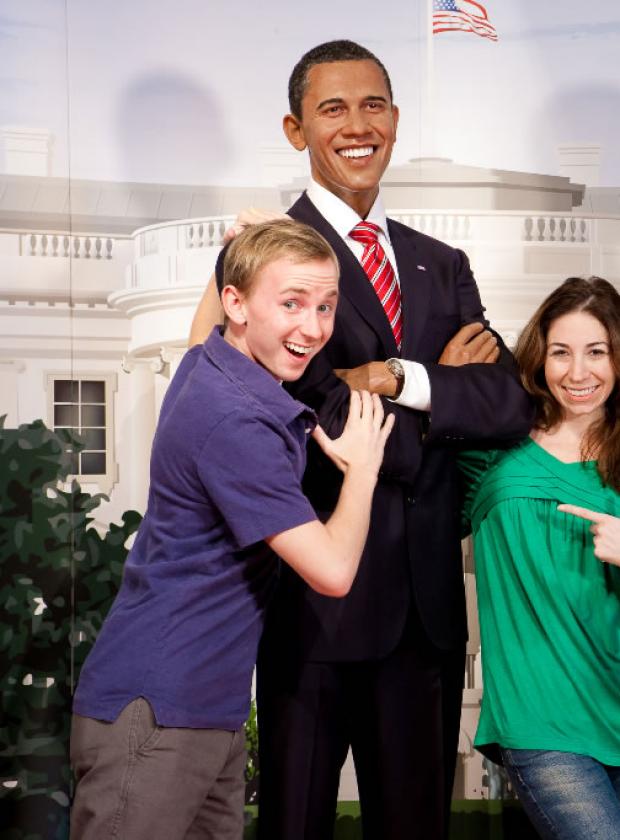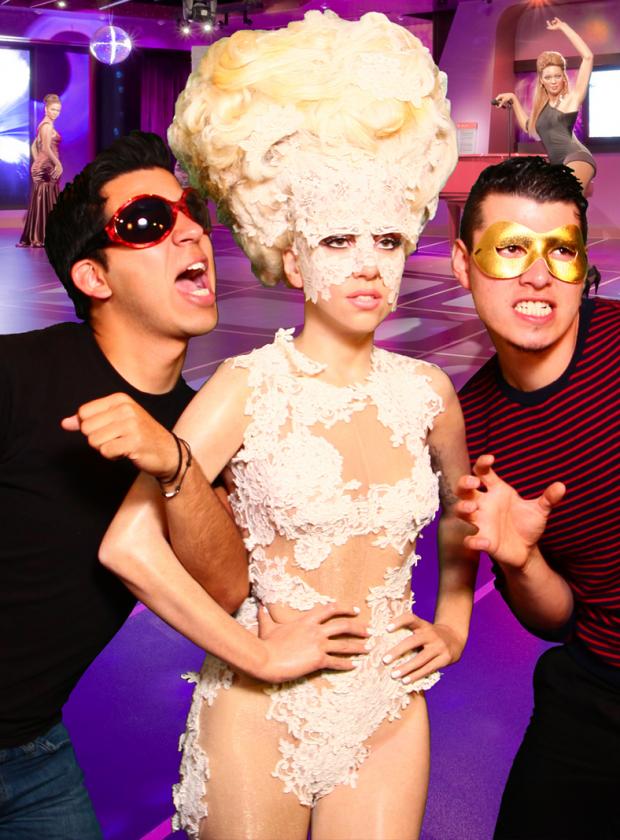 Points of Interest
Film stars
History & Leaders
Music stars
Spirit of San Francisco
Sports stars
Behind the Scenes
A-List stars