California Academy of Sciences Tickets
Blazing Saddles has done the legwork for you! We've selected the best tours and activities that San Francisco has to offer.
Amble through a protected rainforest, experience a simulated earthquake, and tread lightly on a living roof all in one visit! The California Academy of Sciences is a state-of-the-art research facility and a thrilling interactive museum.
Founded in 1853, the Academy's mission is to 'explore, explain, and sustain life' - to this end, the eco-conscious Golden Gate Park facility is home to an aquarium, a planetarium, a natural history museum, and much more! View a living coral reef, ancient fossil specimens, and find out how the Academy supports world-class researchers, educators, and students to understand more about our planet.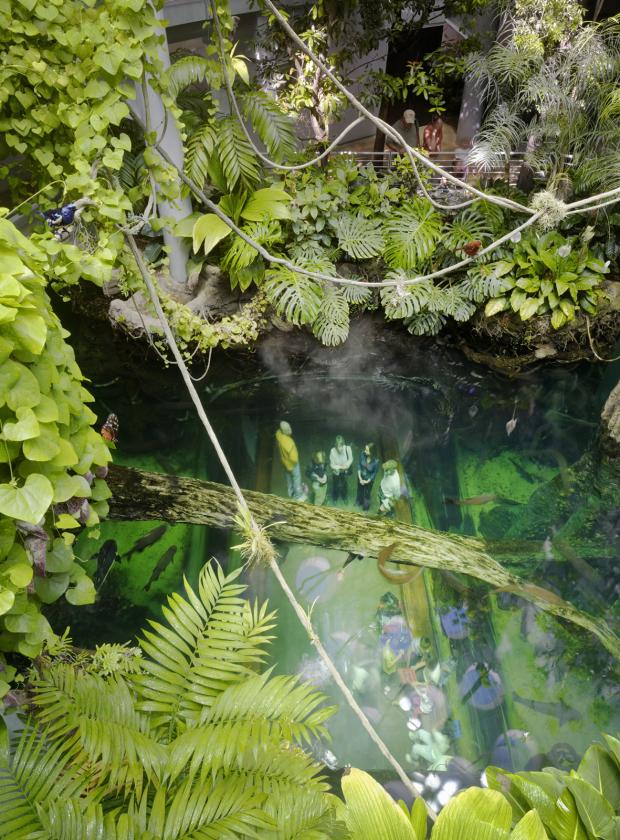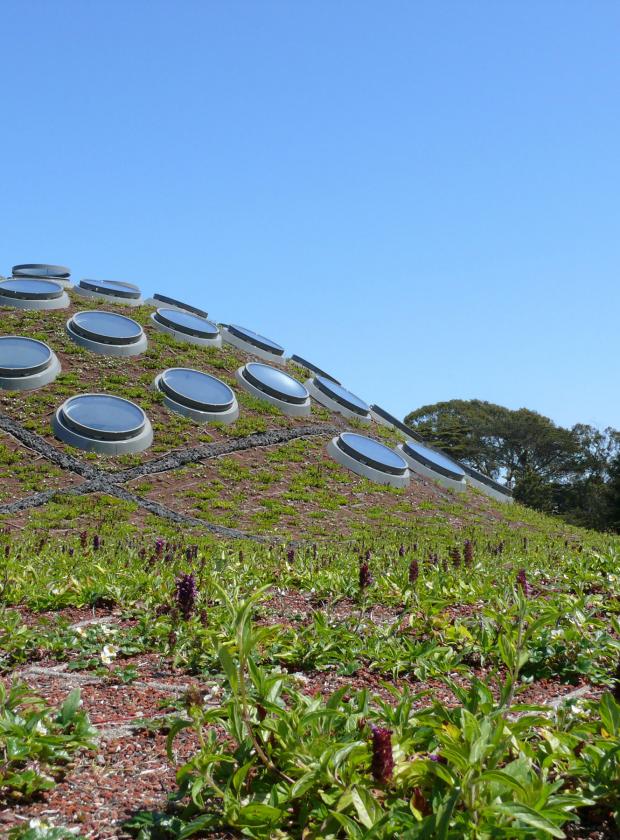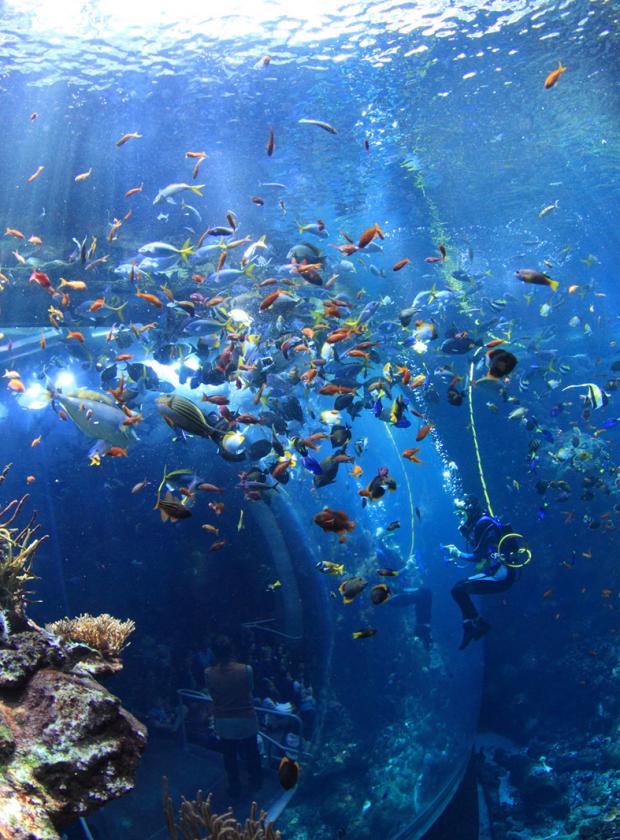 Points of Interest
Aquarium
Planetarium
Natural History Museum
Rainforest
Living Roof
What's Included
California Academy of Sciences ticket