San Francisco Dungeon Tour
Blazing Saddles has done the legwork for you! We've selected the best tours and activities that San Francisco has to offer.
Experience the Wild West of San Francisco like never before! The Dungeon is a 70 minute tour through 200 years of San Francisco's colorful and checkered past, with authentic sets, professional actors and state-of-the art special effects. Explore the saloons and enigmatic personalities of the Gold Rush, the ghosts of Alcatraz, and a thrilling underwater boat ride in this once-in-a-lifetime interactive experience!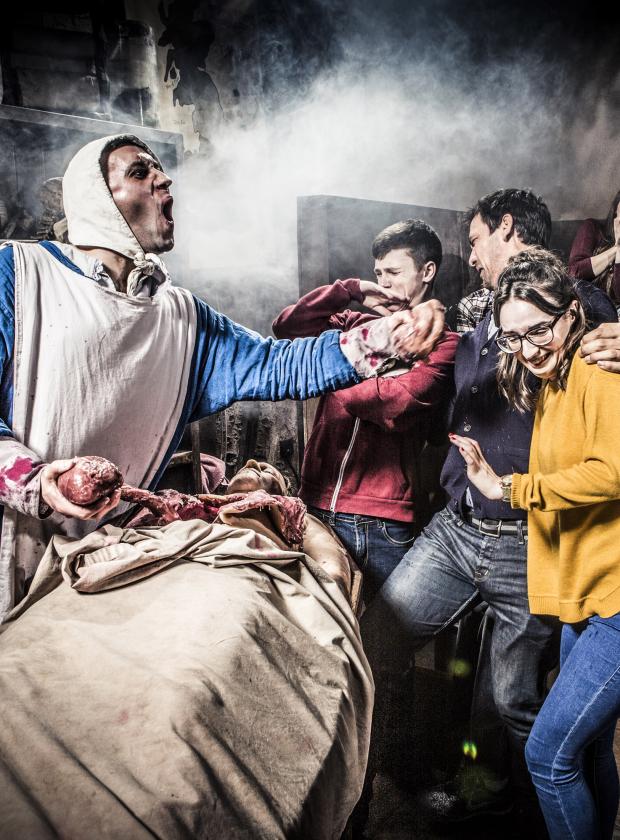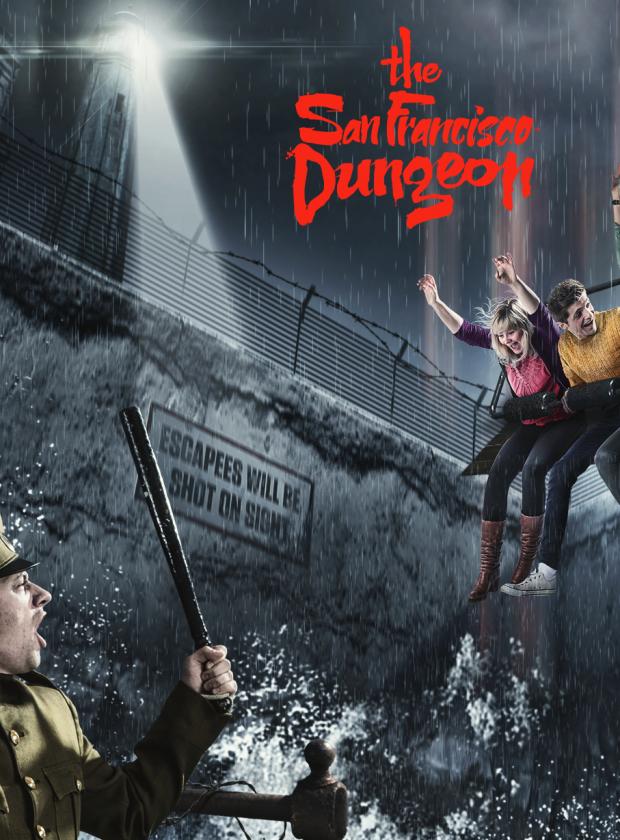 Points of Interest
The Descent
Gold Rush Greed
Lost Mines of Sutter's Mill
Streets of San Francisco
The Court of San Francisco
Miss Piggott's Saloon
Shanghai Kelly's Raft Ride
Chinatown Plague Street
The Ghosts of Alcatraz