Blazing Saddles Sonoma
Enjoy the very best that
Sonoma Valley has to offer!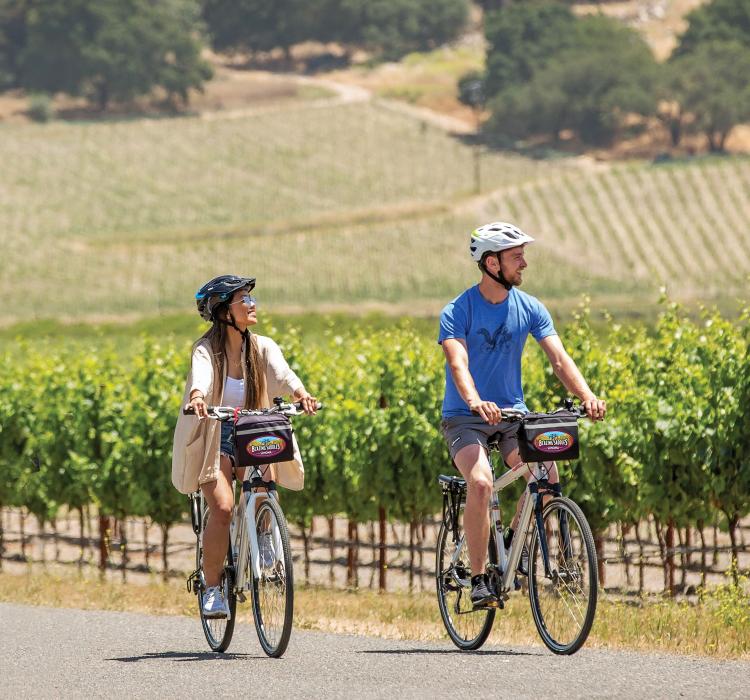 Select Your Perfect Rental Bike in a Couple of Seconds
Daily Rates Starting at $30
with online discount applied.
We are constantly updating our fleet to reflect the needs of our growing customer base, so we'll always have the newest bikes and largest variety to offer. Check out the options we have available below.
The fun starts here! Get rolling on the ride of a lifetime!
Whether you blaze your own trail or ride one of our recommended routes, you're sure to enjoy the very best that Sonoma Valley has to offer when you head out on our bicycles. Whether you have all day or just a few hours, our experienced, local staff will map out the perfect ride for you. Taste award-winning wines at local wineries, and enjoy a picnic lunch among the vines. We even have baskets to tote your wine purchases back home!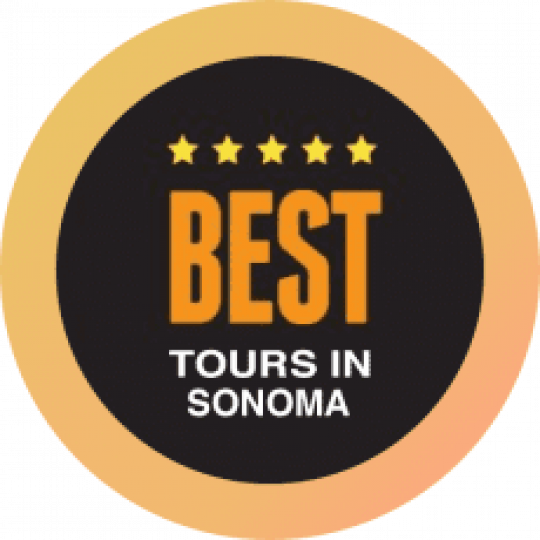 We've Thought of Everything Comfort, Flexibility & Extras
To keep you focused on your sightseeing experience!
So Many Options
Whether you join our guided tour or blaze your own trail, we have you covered. Just pop into our closest location and we'll get you rolling on the ride of a lifetime.
All Rentals Include
Our rentals include a helmet, a lock and custom map. Free Mobile App available for download with all San Francisco rentals. All you have to do is pedal!
Flexible Bookings
Did your plans change? No worries! Your reservation is transferable and can easily be changed to another date and different bike type.
Sonoma Bike Shop and Bike Rental Locations
We are now open in Sonoma!
Sonoma, CA 95476
20091 Broadway
9 am - 6 pm, daily