Recommended
Specialized Como E-Bike
Electric Bikes - Make it Easy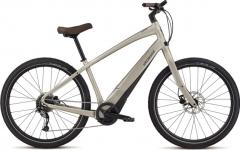 Pay Now 20% Off
Specialized Como Low Entry E-Bike
Electric Bikes - Make it Easy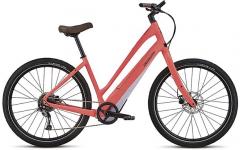 Pay Now 20% Off
Our rental e-bikes are a perfect option for those looking for an alternative, efficient, and eco-friendly mode of transportation.
What is included in the rental price?
All rentals include a helmet, a lock, and a custom map.
How long does the battery last on an electric bike?
Many factors impact how long your electric bike battery will last on a single charge. Road conditions, terrain, use of gears, amount of pedaling, rider height and weight, speed, how much and often the electric assist is used and how long the battery is left on all impact the battery life. Because these factors are out of our control once the bike leaves the shop, we cannot guarantee an approximate mileage.