Blazing Saddles is proud to have been an integral part of the San Francisco community for over thirty years. Over time we have expanded into beautiful New York City, too. The owners, Jeff and Helena Sears, continue to be involved in the day-to-day operations of the business, even as they have developed a strong management team. Meet our team below!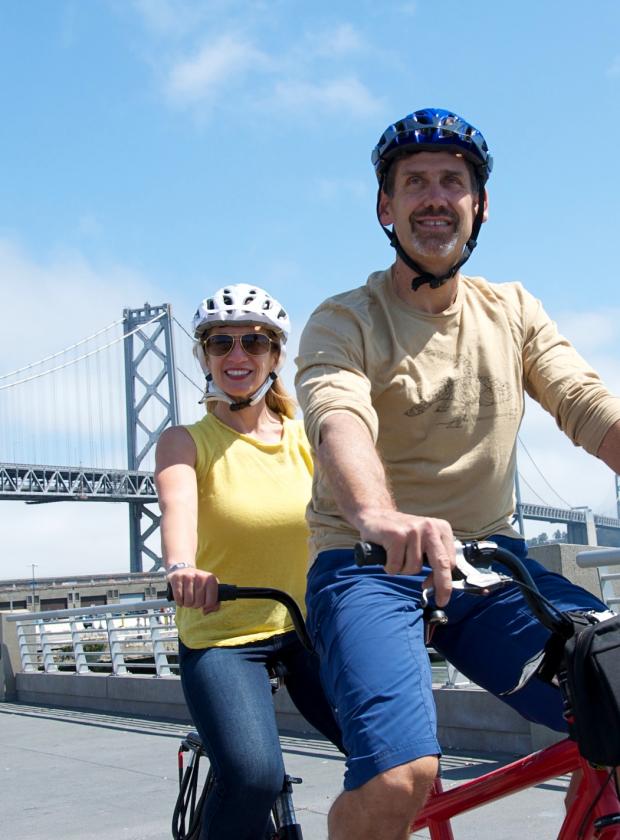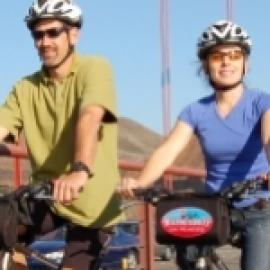 Owners
Jeff and Helena married soon after they met in 1982 and pedaled happily ever after. They kicked off their careers as pedicab drivers that very same year, which would eventually develop into a full-fledged bicycle business endeavor. Jeff is active with the Fisherman's Wharf Community Benefit District and the Sausalito Chamber of Commerce. Helena rides her bike to work from their home in Marin County, and is the founder of the Happy Biker clothing line. Jeff and Helena recently became grandparents and they enjoy spending free time with all generations of their family!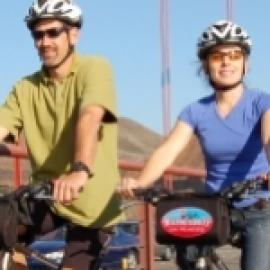 Owners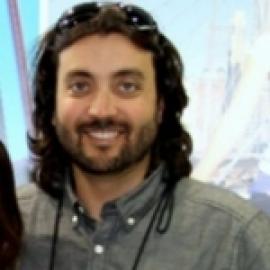 Senior Vice President, Operations
Bruno has been with the company since 2001 and has truly experienced every aspect of what it means to be a Blazer! What started out as a summer job quickly became a passion and a career, and Bruno now oversees operations at all seven of our San Francisco locations as well as administrative operations in New York and Monterey.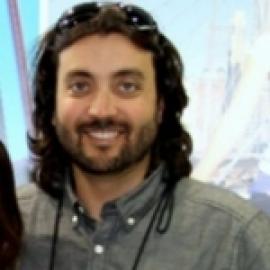 Senior Vice President, Operations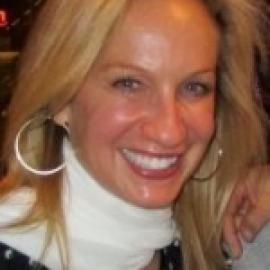 Vice President
Annelaine joined the company in 2011 and brought with her both operational and human resources experience from the hospitality and retail business sectors. Most recently Annelaine had her own consulting business where she worked closely with small and medium-sized business owners creating foundations and protocols to support their growing business needs.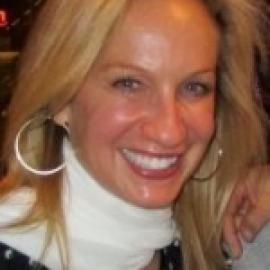 Vice President
Marketing & Events Coordinator
Marketing & Events Coordinator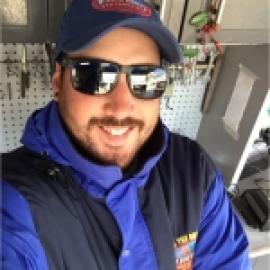 Operations Manager
Born and raised in Northern California, Mat began his career at Blazing Saddles in the summer of 2011 running our location in Monterey, California. He has since relocated to San Francisco and now oversees day to day operations of our seven locations in San Francisco. As a former BMX racer, Mat has a passion for cycling and enjoys sharing that dedication to all of our customers who add biking the Bridge to their trip in San Francisco!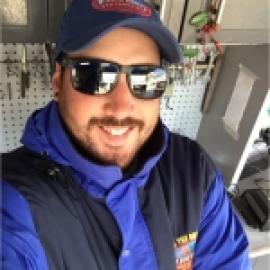 Operations Manager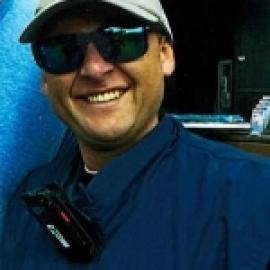 Operations Manager
Born and raised in San Diego, California, Mikey joined our San Francisco team in 2008. He is now the Back of House Operations Manager at our busiest San Francisco location. When Mikey isn't building up a well-trained, bike attendant staff or managing our company's fleet, he can be found biking throughout the many city routes and off road trails in the Bay Area.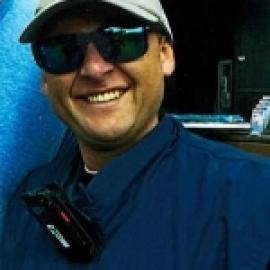 Operations Manager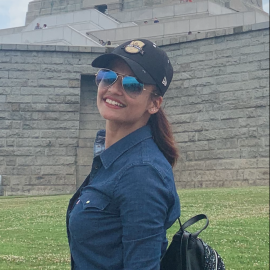 Operations Manager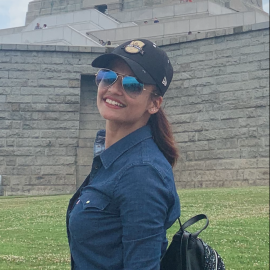 Operations Manager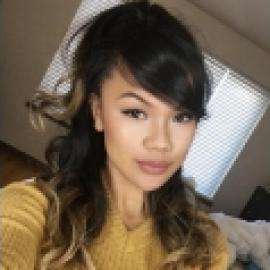 Multiple Location Manager
If you've had the pleasure of meeting one of our friendly and knowledgeable customer service representatives in San Francisco, chances are Maria trained them. Born in the Philippines and raised in the Bay Area, Maria has been helping manage and train our staff since early 2015. Her skills in multitasking and customer service make Maria an incredibly valuable asset to our team. Seriously, we don't know what we'd do without her! In her free time, Maria takes on surfing, skydiving and any other extreme sport that gets her adrenaline pumping.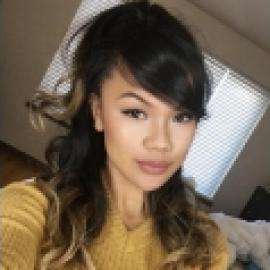 Multiple Location Manager