Blazing Saddles New York
We are open with limited hours during the shelter in place. Bike shops have been identified as an essential business and bicycle riding is an officially approved activity and we follow strict social distancing procedures. We have bikes for both adults and children and all of our bikes are sanitized to keep you safe. Whether you're trying to blow off a little steam, keep the kids occupied or just get a little exercise to avoid the "Quarantine 15" we've got you covered! Call for our hours 917.440.9094.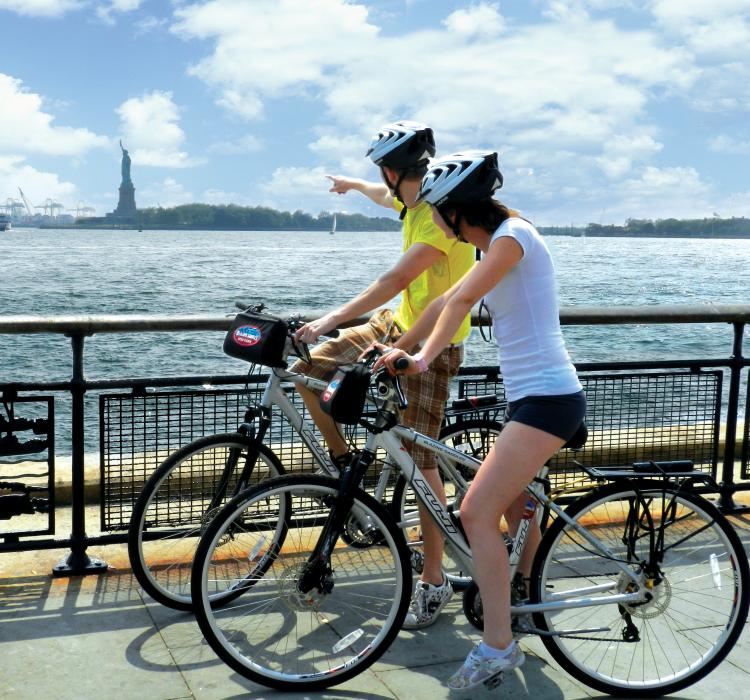 Select Your Perfect Rental Bike in a Couple of Seconds
Daily Rates Starting at $28
with online discount applied.
We are constantly updating our fleet to reflect the needs of our growing customer base, so we'll always have the newest bikes and largest variety to offer. Check out the options we have available below.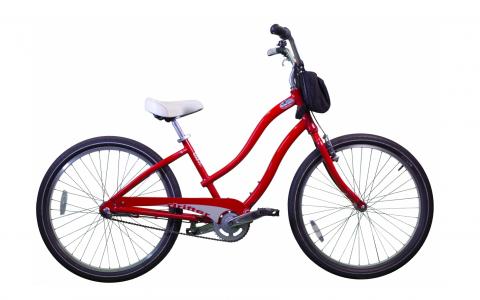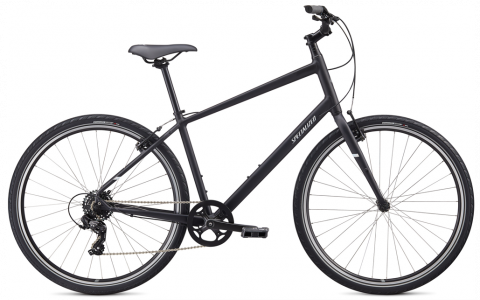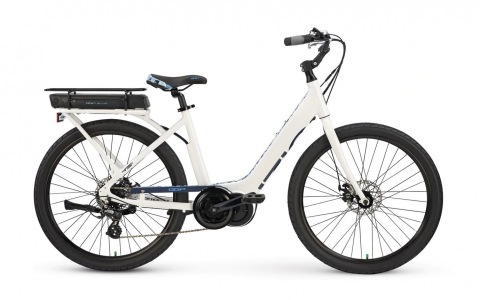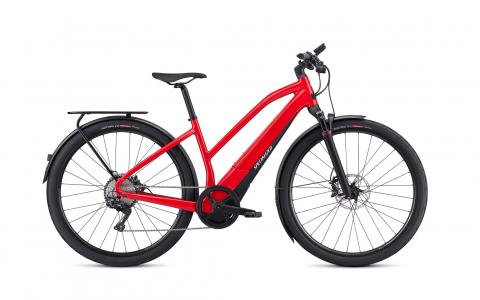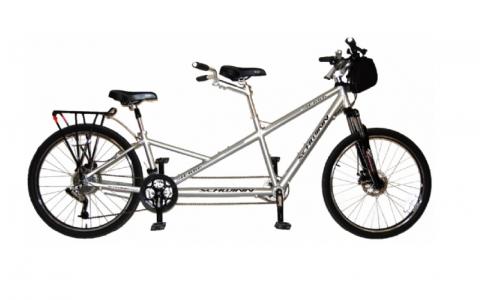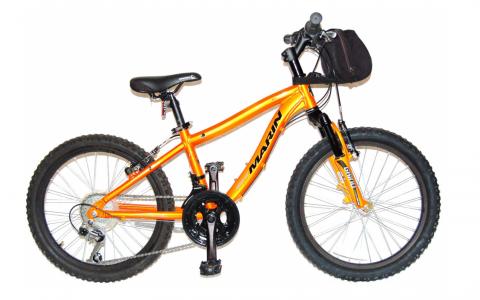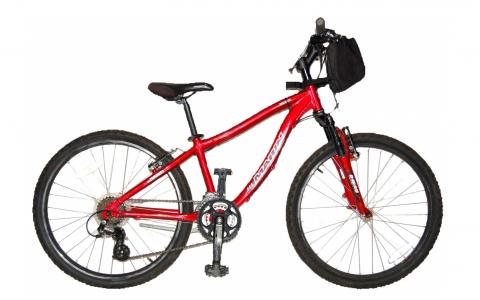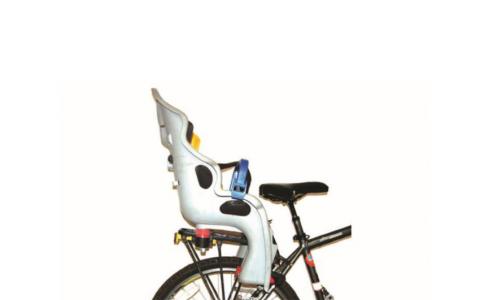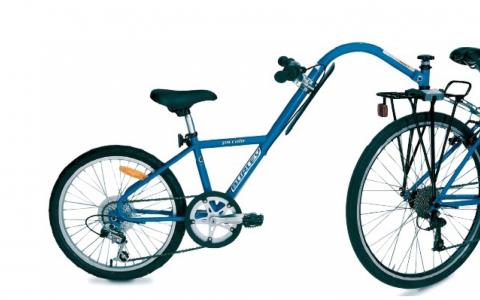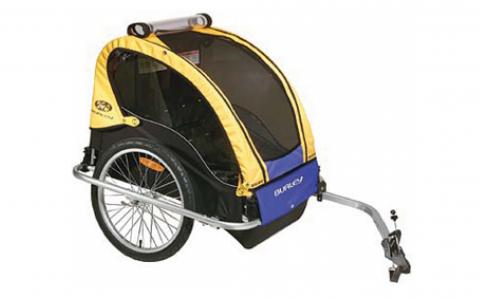 The fun starts here! Get rolling on the ride of a lifetime!
We offer a wide selection of tours across a variety of locations. Our self-guided tours are perfect for the independently-minded traveler, while our guided tours and packages provide more support and structure for groups of all sizes. Private group tours are also available upon request.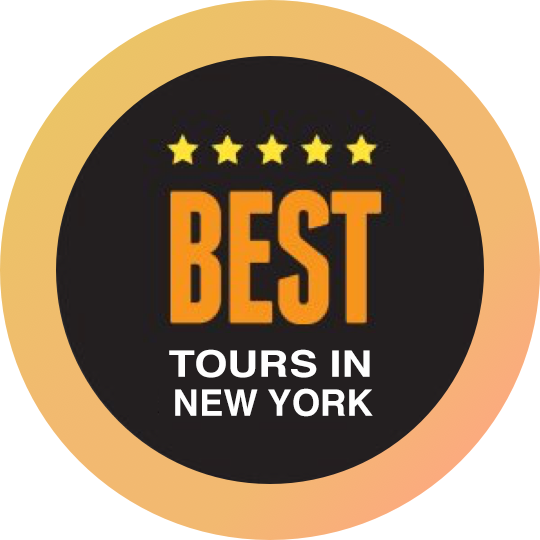 We've Thought of Everything Comfort, Flexibility & Extras
To keep you focused on your sightseeing experience!
So Many Options
Whether you join our guided tour or blaze your own trail, we have you covered. Just pop into our closest location and we'll get you rolling on the ride of a lifetime.
All Rentals Include
Our rentals include a helmet, a lock and custom map. Free Mobile App available for download with all San Francisco rentals. All you have to do is pedal!
Flexible Bookings
Did your plans change? No worries! Your reservation is transferable and can easily be changed to another date and different bike type.
New York Bike Rental Locations
Our New York locations are currently closed for the winter season and will reopen Spring 2020.
We have two convenient locations in New York. Our Manhattan location is at Pier 17 and opens daily at 9am. Our Governors Island location is open from May 1 – October 31 and opens daily at 10am.
Click on the thumbnails below to read a little more about each shop to determine which is the right location for you to begin your cycling adventure!
New York
Governors Island
Open everyday at 10 am!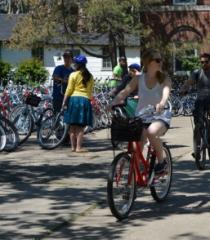 New York
Pier 17 - 93 South Street Seaport
Pier 17 is now open "Saturdays and Sundays at 9 AM