Five Boro Bike Tour
40 Miles - 5 Boros - 1 Day - 0 Cars
On Sunday, May 7, 2023, you and 30,000 of your closest friends will roll through the streets of New York City like never before! In the only event of its kind, the TD Five Boro Bike Tour allows you to cycle through the city without any motor vehicle traffic. This annual event combines fun, fitness, and fundraising in a unique, once-in-a-lifetime experience!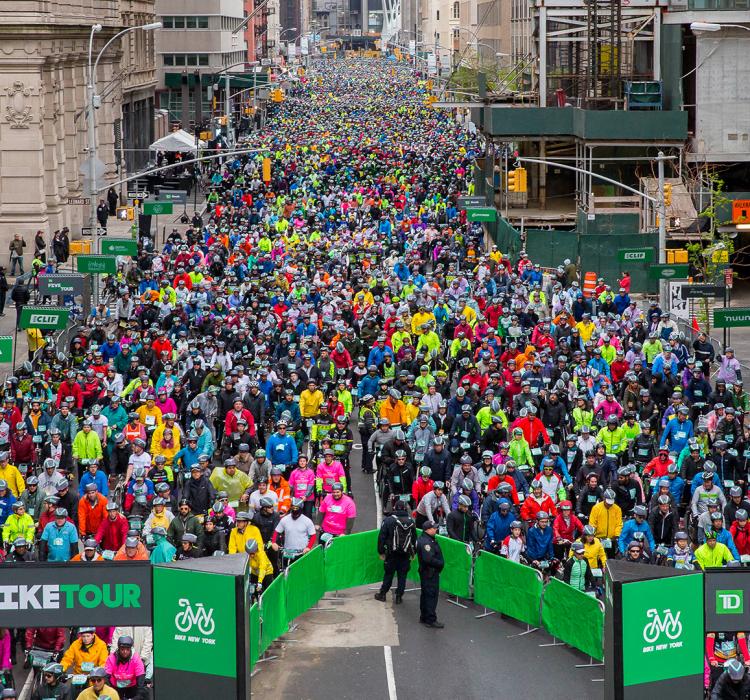 Unbeatable Price for an Unforgettable Ride!
Collect your bike on your schedule, from our location at Pier 17 which is conveniently located near the start of the race. Feel free to pick-up your bike on Saturday evening, or Sunday morning (before the race) at no extra charge. We offer a full range of equipment including tandems and kids' equipment, so everyone can come and enjoy this unique experience.
Our 5 Boro Rental Package includes:
Complimentary pick-up and drop-off on your schedule!
Bicycle helmet and lock (you even get the key).
Bicycle adjustments and orientation.
Have your own pedals? We are happy to attach them for you, no extra charge!
Convenient drop-off at Pier 17, near the Staten Island Ferry Terminal and Battery Park in Manhattan (we are open until 7 pm, after the race).
Our Pier 17 location at 93 South Street Seaport is the closest to the start of the race. After the ride, Pier 17 is a short ride away from where the Staten Island Ferry will drop you off in Manhattan!
Great Bikes for all Five Boroughs
Five Boro Cruiser Bike
3 Speeds and Plenty of Style!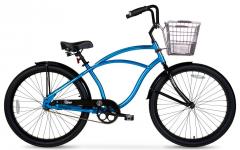 Five Boro Performance Hybrid Bike
24 Gears to Conquer the City!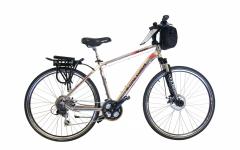 Five Boro Electric Bike
Get supercharged!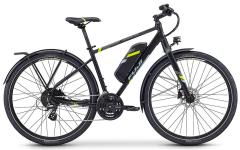 Five Boro Tandem Bike
Double the fun!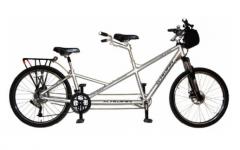 Five Boro Performance Kids' Bike 20" (Small)
Join in the Fun!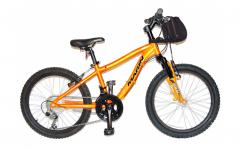 Five Boro Performance Kids' Bike 24" (Large)
Riding solo!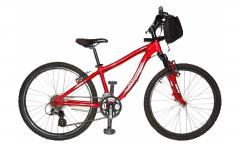 Five Boro Tag-a-Long with a Performance Bike
Great for kids 4-8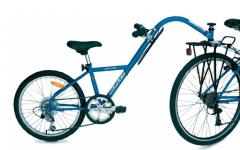 Five Boro Baby Seat with a Performance Bike
Baby's best view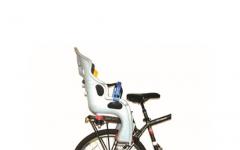 Five Boro Trailer with a Performance Bike
Holds 2 children up to 90lbs