Rally Go-Kart
Kid's Four-Wheeler!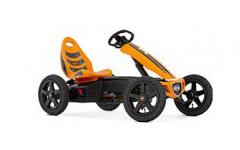 Comfort Tandem
Just $15 per hour after first hour!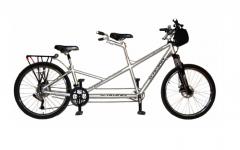 Scooter
Ready to Roll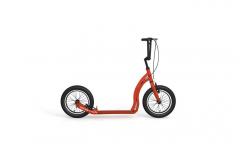 Comfort Hybrid
Most popular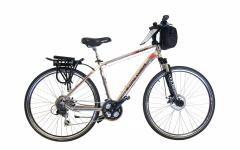 Balance Bike
Best to learn
Kids Bike
Tons of fun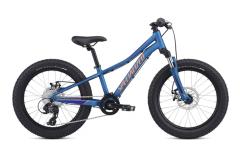 Baby Seat
Baby's best view
Tag-a-Long
Join in the Fun!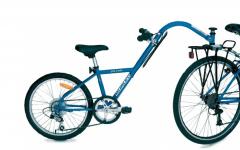 Trailer
Kids & Cargo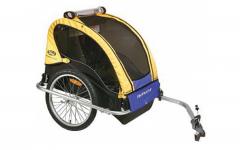 Pedal Car
Pedal power!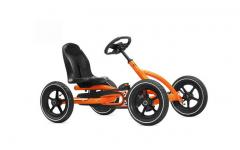 Super Blue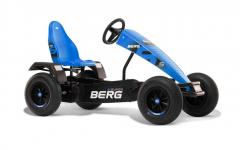 Governors Island, just a 7-minute ferry ride from Manhattan, is the perfect place to take a relaxing bike ride! We are located on Hay Road, between Castle Williams and Colonels Row, and our rental fleet has something for everyone, including kids' equipment and 4-seater Surreys. Come for the amazing views and a break from the hustle and bustle of the city, and stay to enjoy and explore the Island's unique cultural and recreational offerings. Whatever your reason for visiting, a bicycle ride will help you make the most of your visit!
Pedal around the 172-acre, car-free Island to see public art, historic forts and buildings, and brand-new park features. Enjoy the bike paths, gardens, and Hammock Grove with over 1,500 trees, play areas for recreation, and hammocks for relaxation. Check out the Hills, opened in 2016, for breathtaking views and your chance to try out New York City's longest slide!