Specialized Roll 1.0 Comfort Hybrid Bike
Conquer the City!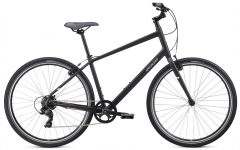 Recommended
Deluxe Comfort Hybrid Bicycle
Best Bike for Biking the Bridge!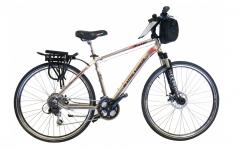 Our Hybrid bikes are hand-selected to provide sustained comfort during your ride. Our Deluxe Comfort Hybrid bikes are specially made for our company and unique to Blazing Saddles! The closest model is the Fuji Sunfire – while this bike is no longer part of Fuji's current catalog, many third-party bike websites still stock it.